Why Promote Your Business?
Promotional products make up more than an $18 billion dollar industry and are used by virtually every business in North America. Why? Simply put, items such as mugs, pens, and t-shirts are memorable and offer a better cost per impression for advertisers compared to almost every major marketing effort, including prime time TV, magazines, and radio.

This is where Trinh Ventures comes in. Our mission is to help your company find the perfect item to promote your event(s). We will guide you through the entire process of selecting the best product to effectively communicate your message to your target audience.

Our team is dedicated to ensuring that you get exactly what you want when it comes to promotional products, apparel, sporting goods, and office/electronic items. Let us know what you are interested in, and we will leverage our expertise and experience to help you find what you need. We will provide you with a comprehensive quote sheet that features a wide variety of options from different suppliers.
1. Let us know what you are interested in
2. We will send you a quote sheet with a variety of options from different suppliers
3. You choose your items
4. We send you a proof. Following your approval, we place your order with the supplier or manufacturer
5. Rest easy and leave the rest to us!
Sample Promotional Apparel
Hats, shirts, bags, briefcases and tote bags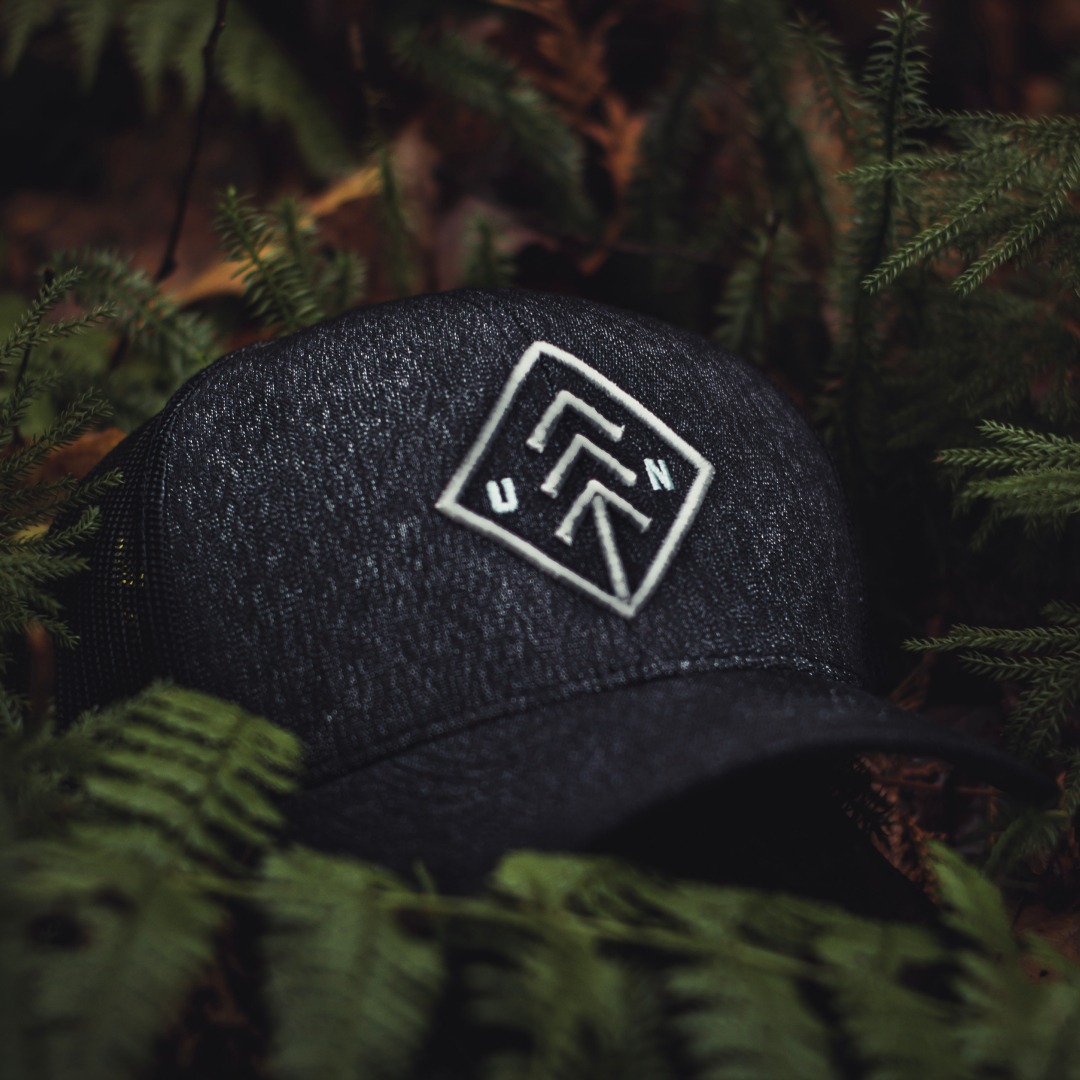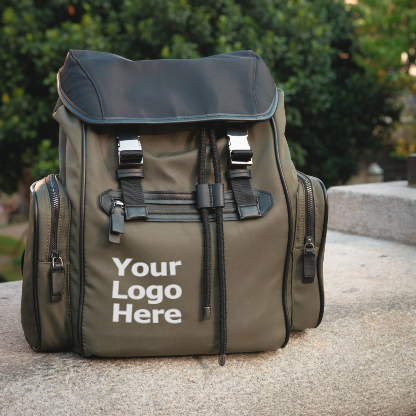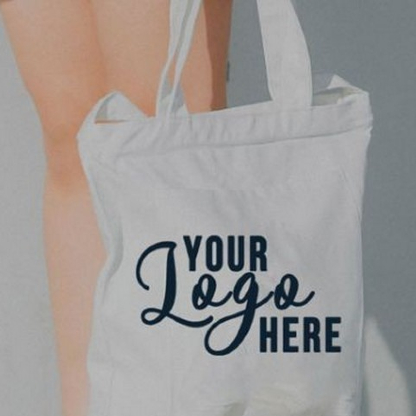 Pens, pencils, crayons, fridge magnets, lanyards, mouse pads, buttons, clipboards, key tags and stress balls